Andalusia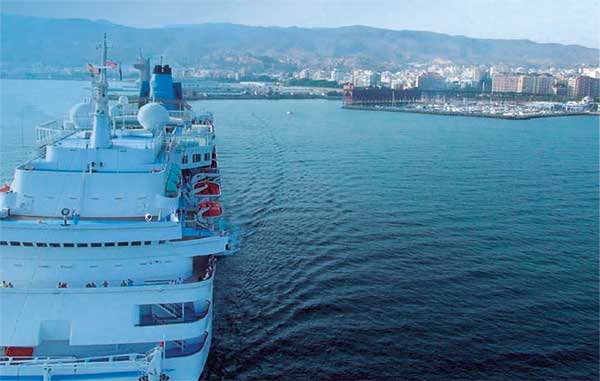 01
ALMERÍA
The city of Almería was founded in 955 by the Arabs. Its historic sites include the Muslim Alcazaba (10th to 15th centuries) the largest of the citadels built by the Arabs in Spain, The Cathedral of Almería (16th century), The English Cable or historical mining railway (19th century), and the Museum of Almería.
02
An unmatched quality
The gastronomic offerings of Almería are of an unmatched quality with excellent service. In the bars, taverns, and restaurants you can taste the local delicacies from the land and sea, always in a pleasant and cozy atmosphere and often from one of many breezy terraces.
The city is located in the south of Spain, in Andalusia, and belongs to the region of Almería-Cabo de Gata. With its port and coastline, Almería encompasses a large bay of the Mediterranean Sea.
Connection & Location
Less than 4 hours away from the main capitals of Europe. El Toyo Beach & Golf Resort is one step away from the beaches of Cabo de Gata Natural Park and just 7 minutes away from the nearby international airport of Almería, one of the most important and with more traffic with dozens of connections with Europe and where most of the airlines operate.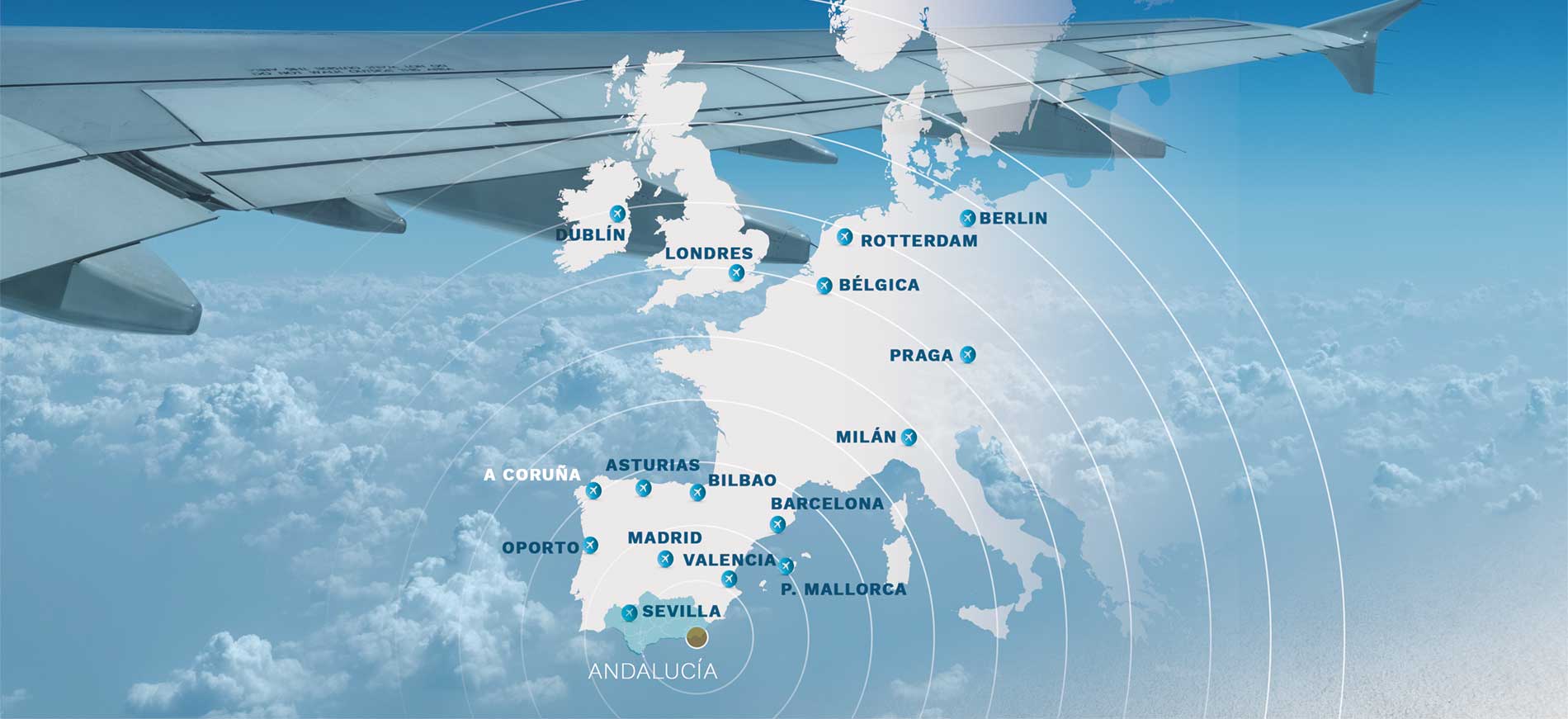 El Toyo Beach & Golf Resort is located in the most eastern part of the Andalusia, next to the Mediterranean Sea. Its enviable climate and its more than 300 sunny days a year, turn El Toyo Beach & Golf Resort into an ideal place where you can visit and enjoy its beaches and its charm.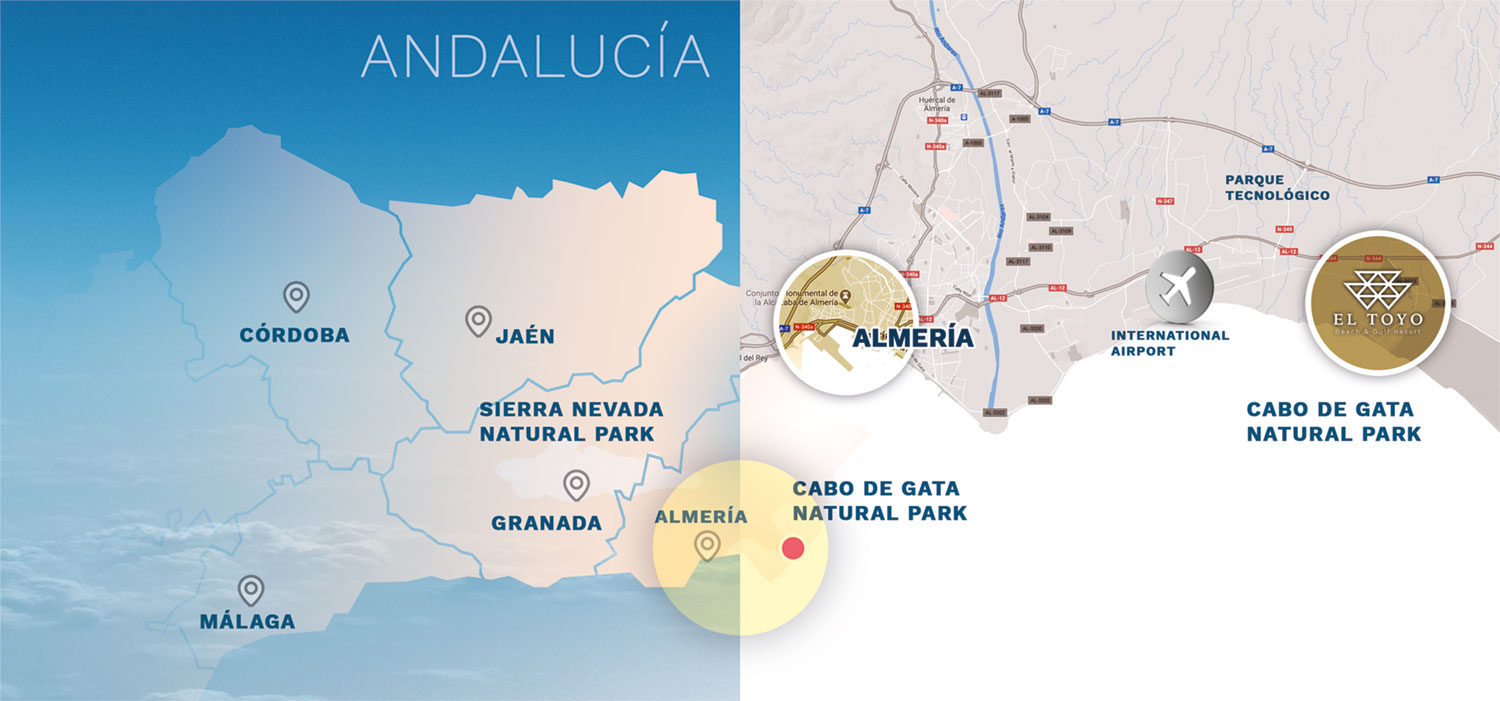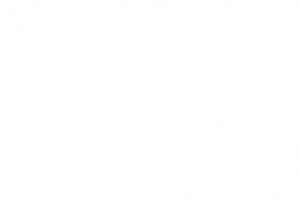 16Km

Almería

165 Km

Granada

203 Km

Murcia

222 Km

Málaga