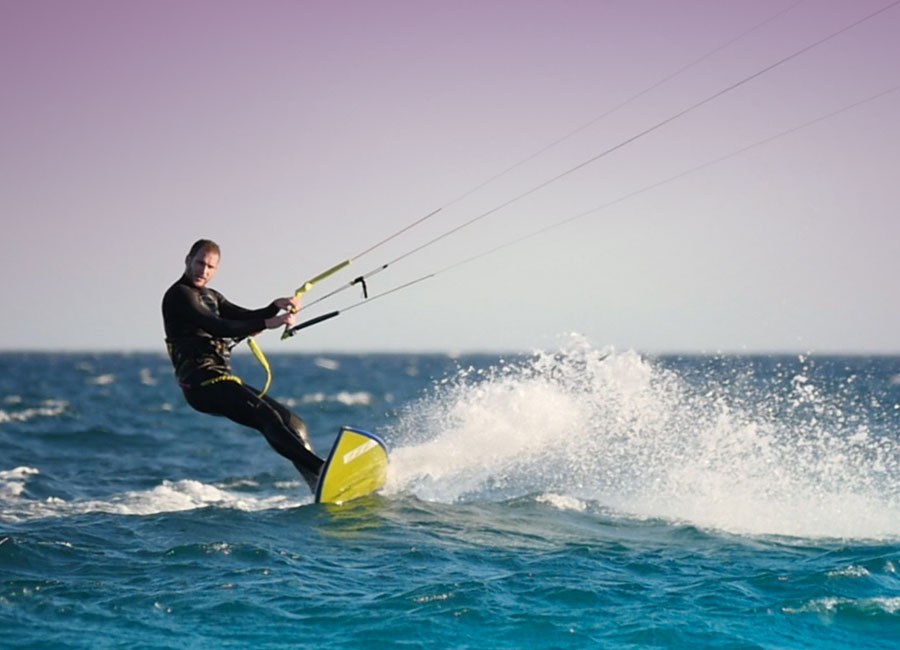 MEDITERRANEAN COAST
WILD NATURE
Various active leisure and tourism companies are also settled within the resort. They are available to services such as off-road excursions, horseback riding, diving, canoeing, hiking, mountain biking, and more.
GOLF COURSE
It was designed by the prestigious golf architect, Ramón Espinosa. It is a 6,278 meters long course consisting of as 18 holes par 72, and 66 bunkers strategically located along each and every hole, minimizing player oversight. It is a challenging course that has a wide range of uses, with different training areas and a golf school. There are two large lakes found in the first 9 holes of the course that, in addition to regulating the irrigation of the field, directly affects the game and the beauty of their surrounding environment.
The course is fit for the most experienced players as well as for amateurs. It also meets the strict requirements set by the American Golf Association (USGA) for respecting the environment.