everything the province of Almeria has to offer
Related links to services
a pleasure for the senses
EL TOYO GOLF & BEACH RESORT
A dream place insouthern Spain
The complex is located between the city of Almería and Cabo de Gata Natural Park – one of the most impressive sites in southern Spain. It aims to promote sustainable tourism and leisure and adapt to the demands of the new age. The unique nature of this land grants 3,000 hours of sunshine a year, a mild climate, and a blue sea with 30 miles of prime coastline.
BEACH & GOLF RESORT
ALMERÍA - Located in the south of Spain
Less than 4 hours away from the main capitals of Europe.
The best location & connection
See the location
Cabo de Gata Natural Park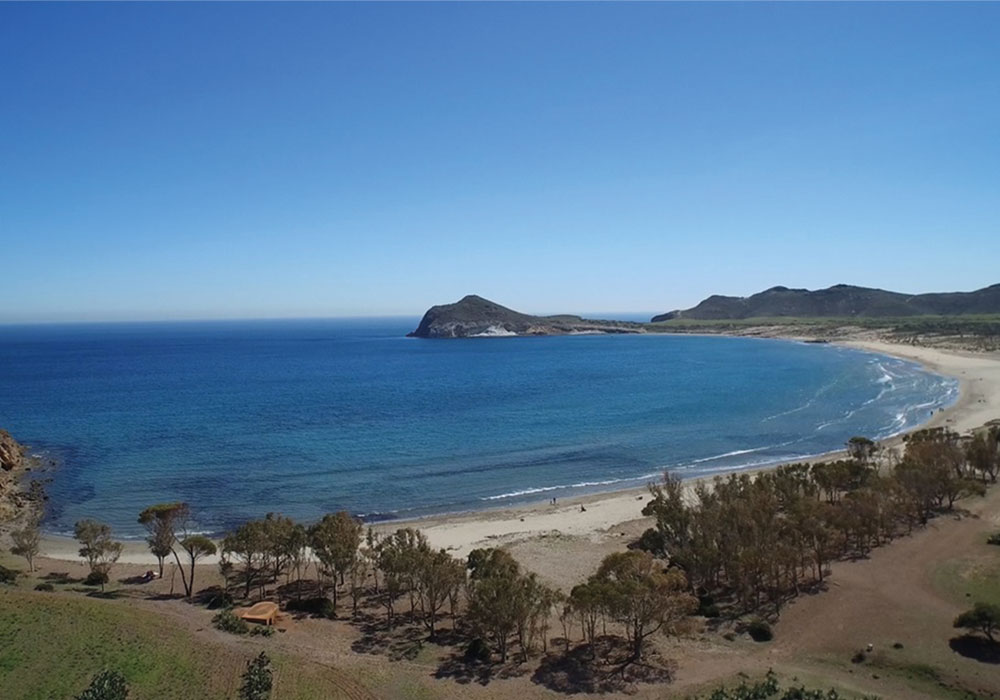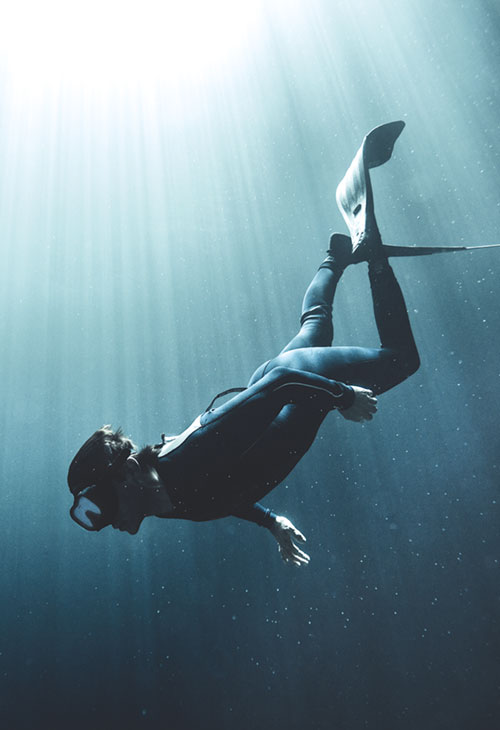 Cabo de Gata Natural Park is one of the last paradises of the Mediterranean region and has been designated as a UNESCO Biosphere Reserve.
Nature
It claims 60 km of the most prime coastline along the European Mediterranean coast. .
El Toyo Beach & Golf Resort
The resort is situated in the middle of the region that gets the most hours of sunshine per year.